This post may contain affiliate links or sponsored content, read our Disclosure Policy
CLICK HERE
to Apply To Host a I Love Chocolat Frey Party by Tryazon
Hosts selected for this party will receive a party pack valued at $60+, containing the following items:
2 Milk Chocolate Crunchy Nut Bars
2 Dark Chocolate Crunchy Nut Bars
2 Blonde Crunchy Nut Bars
2 Chocobloc Milk Minis
2 Chocobloc Dark Minis
2 Milk Miniatures
2 Dark Miniatures
Party Host Guide to help you plan and carry out the party!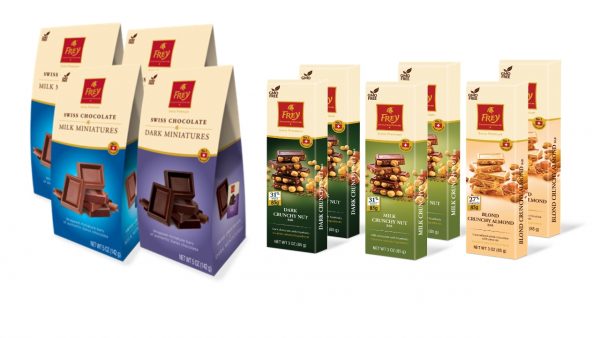 CLICK HERE to Join Swagbucks and Earn!!! I love Swagbucks! It's completely free and you can earn gift cards. They are super easy to earn! My gift cards last year paid for the majority of my Christmas shopping!